NEVER SACRIFICE COMFORT FOR BEAUTIFUL STYLE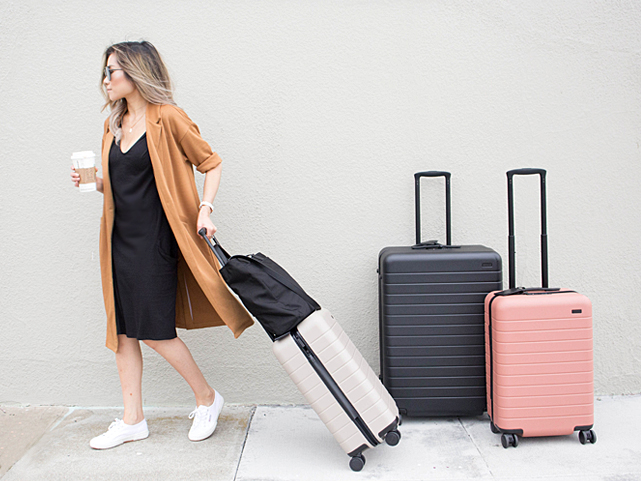 TAKE ON TRAVEL SEASON WITH FUNCTIONING STYLE!
BEAUTIFUL LUGGAGE WITH PLENTY POCKETS, CUBES FOR ORGANIZATION , PLUSHY NECK PILLOWS & FUN TAGS MAKE TRAVEL SEASON STYLISH, FUNCTIONING & EASY!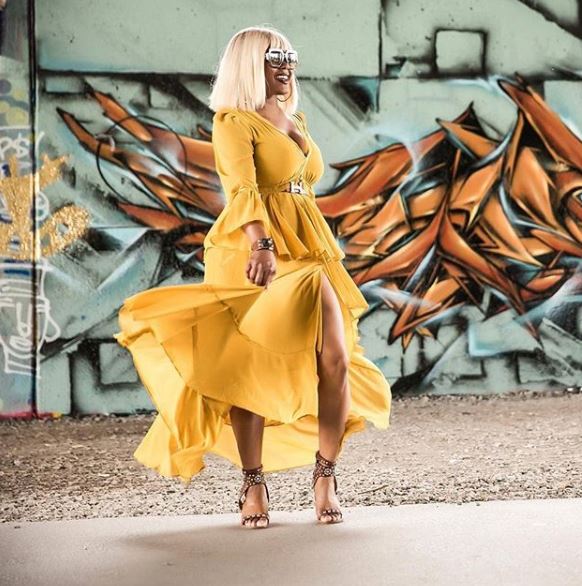 SHARING IS CARING!
USE #EsheLuv & #ShopEshe FOR A CHANCE TO BE FEATURED ON OUR INSTGRAM!
IN THE IMAGE: @CLAIRESULMERS OWNER OF FASHIONBOMBDAILY.COM IN OUR 'LEMONADE' MAXI